Start Your Career
Start your
career & pursue
your passion
Student Life
Committed to
provide the best
education to
our students
Our Alumni
Diverse cultural
backgrounds from
all over the world
Tr4inright is a privately-owned Australian government registered training organisation.  Established in 2009, Tr4inright has continued to evolve, gaining a reputation as one of Australia's high-quality education providers in the Vocational Education and Training (VET) sector.  Tr4inright is CRICOS-registered and welcomes students with diverse cultural backgrounds from all over the world.
Tr4inright is located in the heart of Melbourne's CBD, just few meters away from the city's central train stations, the famous China Town, the modern Federation Square, world class shopping malls, theatres, cinemas, restaurants, parks, gardens and many of Melbourne's best restaurants, coffee shops and bars. It's also a few steps away from the Arts Centre, museums and the Yarra River. Our central location makes it easy to get to and from the campus.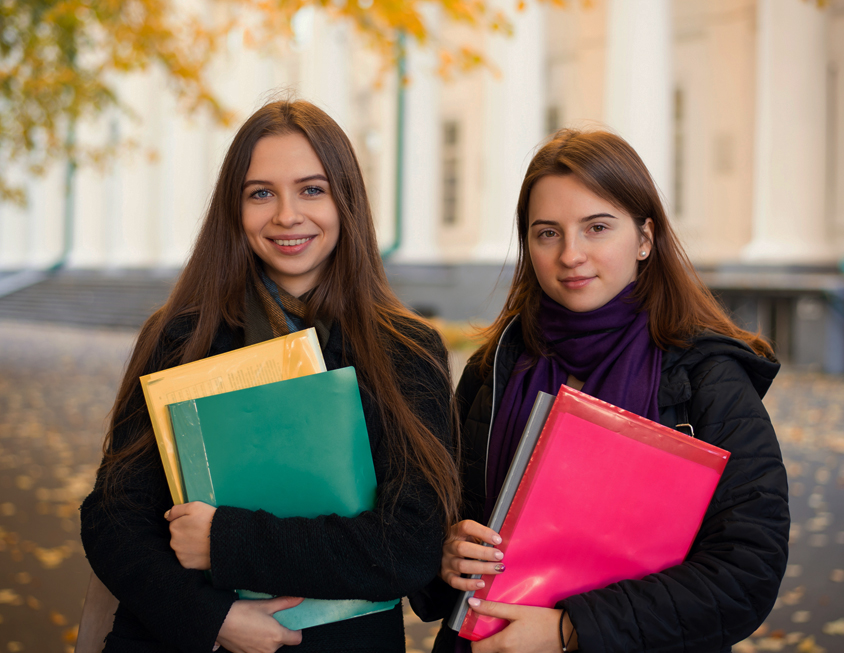 Our campus building is a well-appointed site suitable for a training college – and is conveniently located in Melbourne's famous CBD.  We are just a few meters away from the main train stations and few steps from the tram stops.  Restaurants with varied culinary specialties from all over the world, karaoke bars, pubs, cafes and iconic, gorgeous high tea spots to enjoy delicious treats, just to name a few, are within each.  Shopping is made easy as famous department stores, arcades and shopping centres are just around the corner.  
I joined the school to study Marketing after a recommendation from my friends and indeed I found that they were right. The education system is smooth and comfortable. The staff and administrators are cooperative and understanding.

Great place with a great team. I loved how the trainer helped me during the pandemic extremely supportive.




The trainers and the academic officer helped me succeed with my studies. Thank you for the wonderful journey




Education
is acquiring
knowledge
by learning
Tell us a little about yourself and we'll help with the rest. Our convenient online application tool only takes 10 minutes to complete.
After you submit your application, an admissions representative will contact you and will help you to complete the process.
Once you've completed your application and connected with an admissions representative, you're ready to create your schedule.
Our students create a vibrant and inclusive community
In our campus, you will be welcomed by our friendly staff on a modern and spacious reception area.  Classrooms are spacious, well-equipped and fitted with white boards, monitors, data projector, comfortable chairs that are all conducive to learning.  Other campus facilities below are accessible during official opening hours (Monday to Friday, 9am to 5pm)
Subscribe to our newsletter
Subscribe to our newsletter